It's time to say what you think about trawl corridors!
Despite the public's overwhelming opposition to destructive fishing in the Hauraki Gulf Marine Park, trawling and Danish seining will continue if the government's plan for trawl corridors succeeds. The only way to change the outcome is to have your say.
Trawl corridors are not acceptable anywhere in the Gulf.
Fisheries NZ has presented four options for trawl corridors (or bottom fishing access zones). See below. These options will ban bottom trawling for between 79% to 89% of the Marine Park (in waters less than 200 metres). We want a 100% ban.
There are no proposed changes to reduce catch limits so these trawl corridors don't necessarily mean there will be any less trawling and Danish seining. It does mean more intensive trawling in smaller areas.
Fisheries NZ is not sharing all the data showing where trawling is currently happening. Officials cannot expect us to make an informed submission if we don't know how much fishing occurs in and outside the proposed corridors.
Option Zero is the only option!
We're advocating for a new, improved option – Option Zero
Close 100% of the Hauraki Gulf Marine Park to bottom trawling and Danish seining. ; and
Create a separate fisheries management area to mirror the Marine Park boundaries.
This combination of management tools is vitally important because we must stop trawling and Danish seining from being pushed into Bream Bay, Coromandel and the Bay of Plenty.
To get Option Zero across the line, we need you to make a submission now. This can be done using our easy peasy submission form. below. It will take less than a minute.
It's critically important that you have your say if you want bottom trawling and other destructive fishing methods removed from coastal waters.
Submissions close 5pm on Monday 4 December 2023.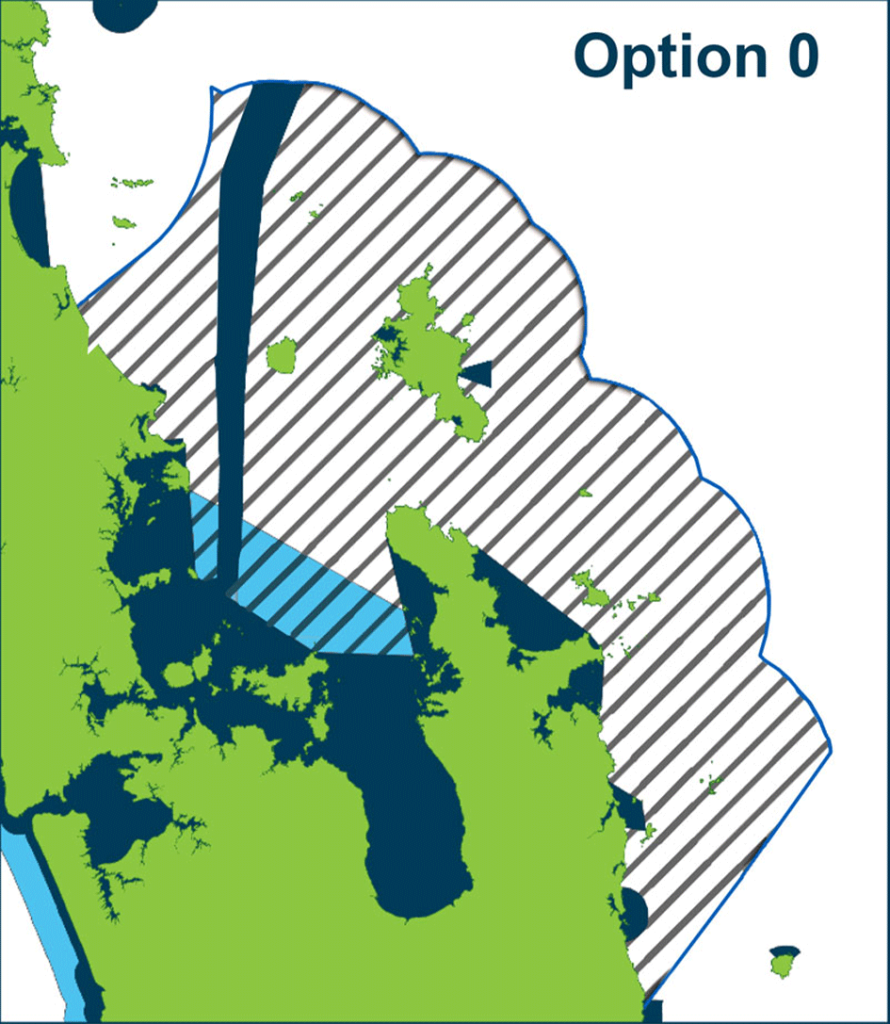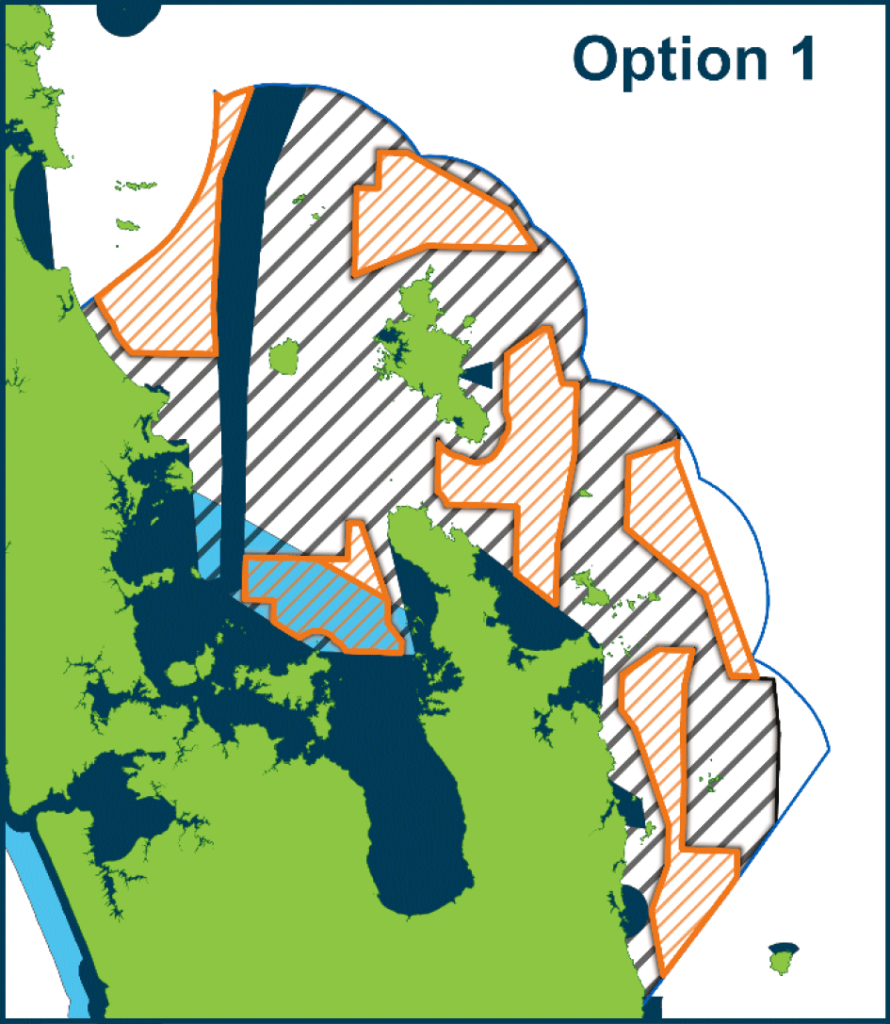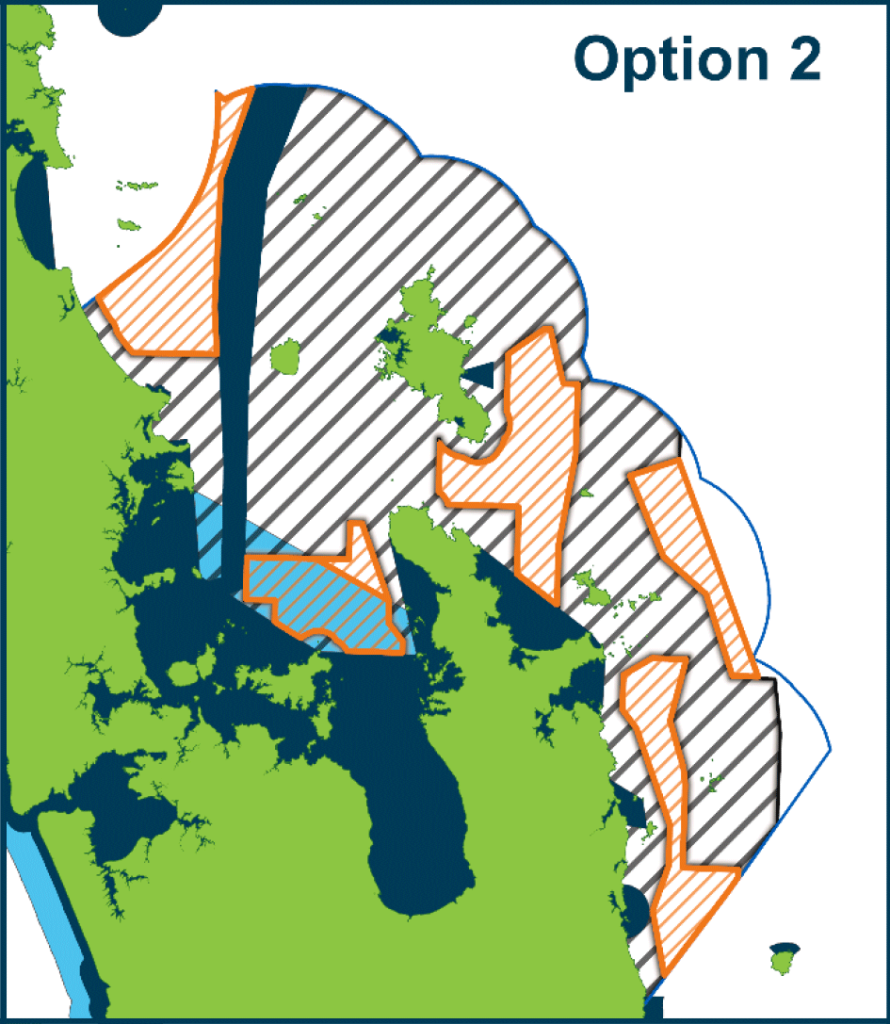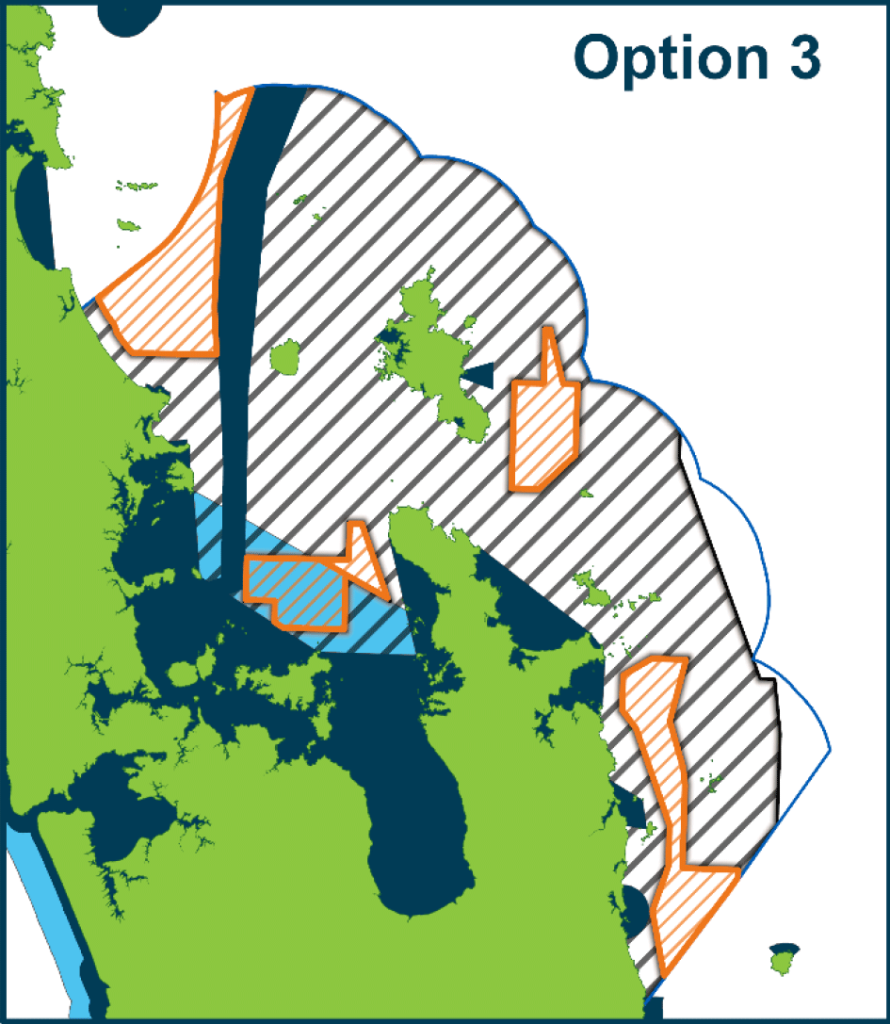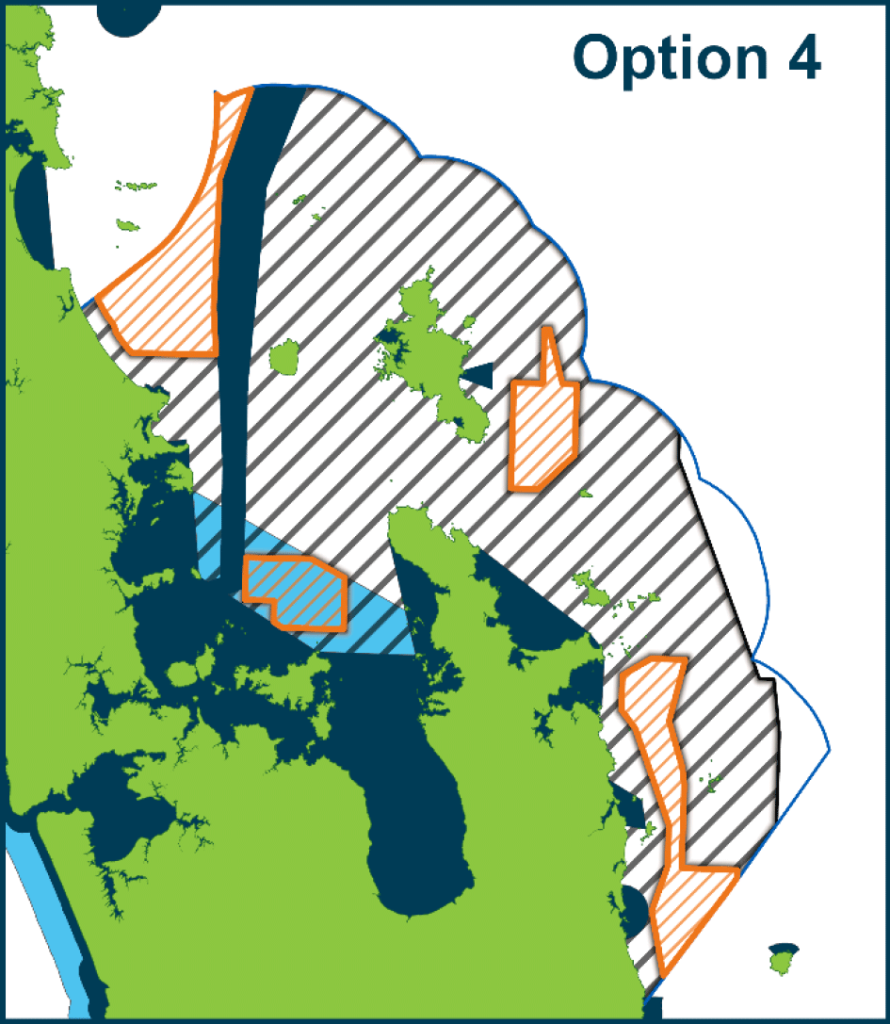 Make your submission
"*" indicates required fields