Bottom trawling, scallop dredging and Danish seining are destructive fishing methods that have been ripping up the Hauraki Gulf seafloor for decades. Seafloor species and habitats are being decimated and whole ecosystems have disappeared. It's a violation of our environment at the hands of a few.
This year we have the opportunity to make an impact on the recovery of the Hauraki Gulf. We can effect change by putting enormous pressure on the Minister of Oceans and Fisheries to remove trawling and dredging from the Hauraki Gulf Marine Park.
A recent survey* has revealed that 84% of people living in the Gulf area want these fishing methods gone from Hauraki Gulf Marine Park for good, yet shockingly, they are being allowed to continue.
* Horizon Research November 2021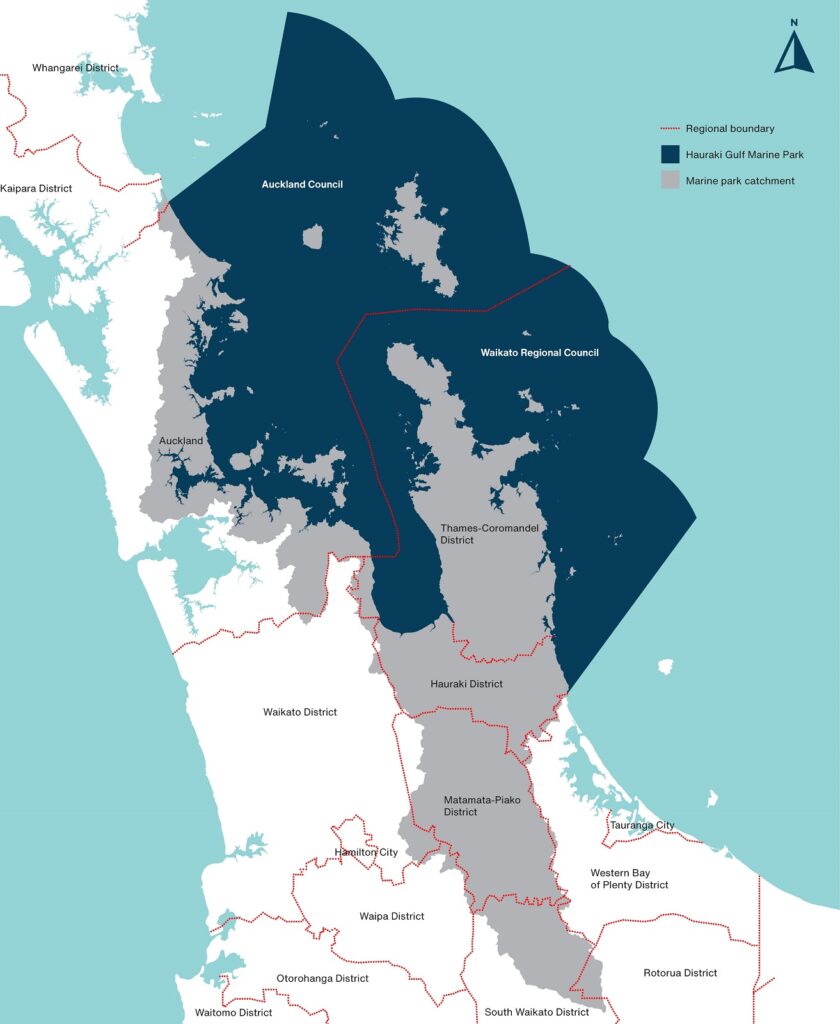 2023 presents us with the greatest opportunity we have ever had to completely remove these fishing methods as the Government addresses a new Hauraki Gulf Fisheries Plan for both recreational and commercial fishing. It is already proposed that all recreational dredging of scallops will be banned yet commercial dredging on an industrial scale can continue.
The Hauraki Gulf Alliance is an unprecedented gathering of organisations coming together as one to finally achieve the removal of these fishing practices for the benefit of our future population and the living organisms that call the Hauraki Gulf Marine Park their home.
Join with us in the Alliance and let's stop the trawl and dredge.
Members of the Hauraki Gulf Alliance